Fermilab offers arts, education and visitor programs for the public. We welcome you to tour our laboratory, see our exhibits, take in a show, view our art gallery, enjoy the view from the 15th floor of Wilson Hall or ask a scientist about the universe.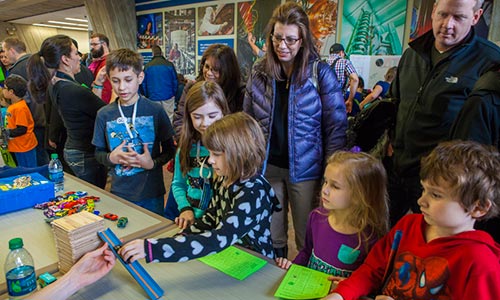 Check out the hands-on activities at our education center or sign up for classes for K-12 students and teachers.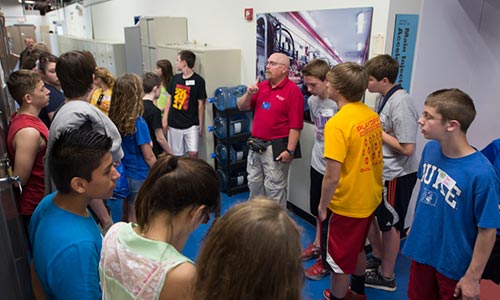 Register for one of our guided tours or explore Fermilab on your own. We are open seven days a week.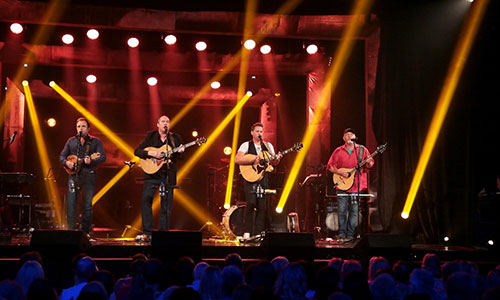 Lectures on Fridays and music and shows on Saturdays and Sundays — check out what we have to offer.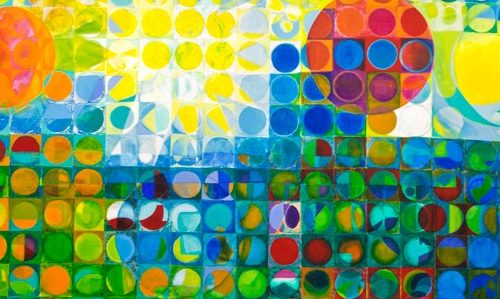 Drawings, paintings, sculpture — see the work of local and regional artists in the Fermilab Art Gallery.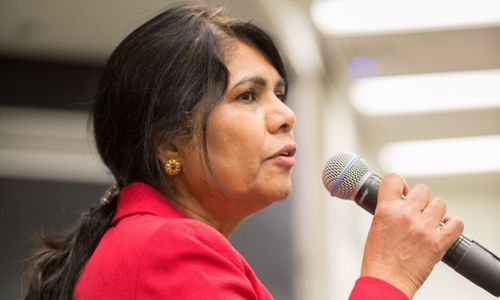 The Fermilab Colloquium series covers a wide range of science-related topics and is open to the public.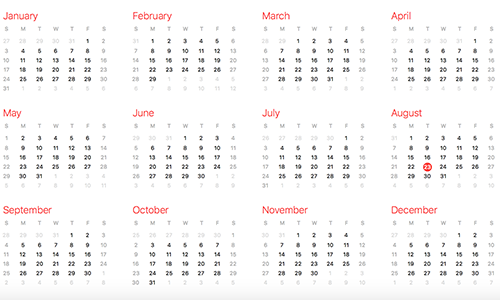 See in calendar form a listing of all Fermilab events the public is welcome to attend.