The Fermilab Arts and Lecture Series serves as an open door between Fermilab and our neighboring communities by offering a diverse array of performing arts performances and lectures that celebrate the artistic and intellectual vision of the lab.
Upcoming events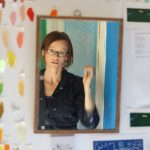 Sept. 26, 2021, 2:00 pm US/Central
Tickets: $4 access fee
Do we appreciate and enjoy all the gifts that discovering Nature through science can bring?  In this illustrated talk of art, poetry and science, I will explore some of these gifts and discuss how Nature's marvelous imagination and our methods of understanding it might play a greater role in our world.  - Geraldine Cox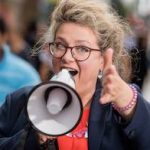 Oct. 17, 2021, 2:00 pm US/Central
Tickets: $4 access fee
Professor Sophie Scott CBE is the director of the Institute for Cognitive Neuroscience, where she runs a lab. In 2020 she was appointed Commander of the Order of the British Empire in the Queen's Birthday Honors, for services to Neuroscience. (Courtesy of University College London)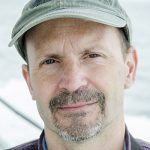 Nov. 19, 2021, 7:30 pm US/Central
Tickets: $4 access fee
Joe Roman is a conservation biologist, author, and fellow in the Gund Institute. His broad research interests span endangered species policy, marine mammals, invasive species, and biodiversity and human health. Joe is the editor 'n' chef of Eat the Invaders.