The Fermilab Arts and Lecture Series serves as an open door between Fermilab and our neighboring communities by offering a diverse array of performing arts performances and lectures that celebrate the artistic and intellectual vision of the lab.
Upcoming events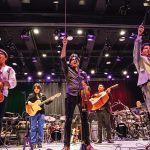 April 28, 2018, 8:00 pm
Tickets: $32/Adults $16/Youth Ages 18 and under Eligible for Early Bird, Bison, Senior/Military and Group Discounts
The Villalobos Brothers (Ernesto, Alberto and Luis) use their violines and voices to redefine contemporary Mexican music. Their original compositions masterfully blend elements of jazz, rock, classical and Mexican folk to deliver a powerful message of love, brotherhood and social justice. Artistic Director and guitarist Humberto Flores, drummer Rosa Ávila and bassist Leo Sherman complete the line-up. The group's...
More »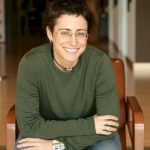 May 4, 2018, 8:00 pm
Tickets: $7
REVISED DATE - Now on May 4, 2018 Danielle Feinberg, Pixar's Director of Photography for Lighting, uses math, science and code to bring wonder to the big screen.  Go behind the scenes of Finding Nemo, Toy Story 3, Brave, WALL-E, Coco and more to discover how Pixar interweaves art and science to create fantastical worlds...
More »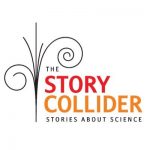 May 12, 2018, 8:00 pm
Tickets: $15 - No discounts available for this event, but tickets do contribute to your Bison or Early Bird Discount tally.
~ Storytellers Announced ~ Mike Albrow, Cindy Joe, Don Lincoln, Lindsay Olson, and Herman White The Story Collider was founded in 2010 by Ben Lillie and Brian Wecht, two physicists who met at a storytelling show in Queens and quickly realized that they could do that too. Since then, The Story Collider has been bringing...
More »