The Fermilab Arts and Lecture Series serves as an open door between Fermilab and our neighboring communities by offering a diverse array of performing arts performances and lectures that celebrate the artistic and intellectual vision of the lab.
Coming Soon —  Fermilab's 50th Anniversary kicks off with Mucca Pazza on January 21! Join us for a party at 7 pm in the Atrium of Wilson Hall with food, games, cool science demos and music from Chicago Hot Six.  Mucca Pazza concert begins at 8 pm.  On January 27, Chris Quigg's talk on "Fermilab's Greatest Hits:  The First Fifty Years" is SOLD OUT.   Scroll down for a complete listing of events.
Tickets now available for all 2016-2017 Fermilab Arts, Lecture and Gallery Series Events!
Upcoming events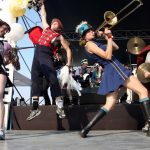 Jan. 21, 2017, 8:00 pm
Tickets: $28/$14 for ages 18 and under
Mucca Pazza has been taking Chicago by storm, so what better way to celebrate Fermilab's epic 50th anniversary! Celebrate with us starting at 7 pm, that come on down to the auditorium at 8 pm for a concert that shows the full musical range of Mucca Pazza, starting in chairs then moving to their trademark funky marching band for the second part of the evening.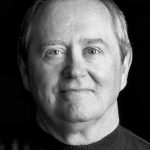 Jan. 27, 2017, 8:00 pm
Tickets: $7
Chris Quigg will trace the lab's evolution from start-up to world-leading center, highlighting landmark research results while recalling iconic moments and extraordinary characters.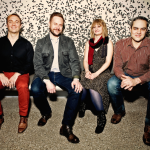 Jan. 29, 2017, 2:30 pm
Tickets: $17 for individual concert; $42 for all three Gallery Chamber Series events.
After dazzling Fermilab audiences last season, the Spektral Quartet returns by popular demand! Since its inception, the Spektral Quartet has sought out the discourse between the great works of the traditional canon and those written this decade, this year, or this week.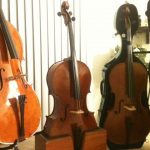 Feb. 5, 2017, 2:30 pm
Tickets: $17 for individual concert; $42 for all three Gallery Chamber Series events
Back by popular request, it's The Three Celli, performing a mix of music for one, two or three celli by some of the area's finest musicians.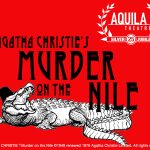 Feb. 25, 2017, 8:00 pm
Tickets: $33/$17 for ages 18 and under
Murder on the Nile, by one of the greatest mystery writers in world literature, Agatha Christie, will be performed by the Aquila Theatre company. This brilliant new production features a masterful whodunit and Aquila's clever signature style.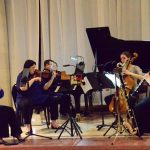 March 5, 2017, 2:30 pm
Tickets: $17/$42 for all three Gallery Chamber Series concerts
Picosa is a new Chicago-based mixed chamber ensemble (flute, clarinet, violin, cello, and piano). Noted for its signature symphonic sound and virtuosity, Picosa presents an eclectic variety of works from baroque to contemporary, and soloist to full chamber ensemble.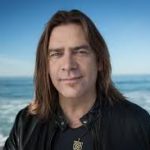 March 11, 2017, 8:00 pm
Tickets: $38/$19 for ages 18 and under
Alan Doyle, actor, producer, newly minted best-selling author is best-known as lead singer for Newfoundland's beloved Great Big Sea these past 20-plus years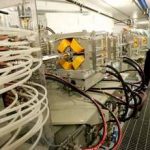 March 24, 2017, 8:00 pm
Tickets: $7
Dr. Mark Pankuch will explore the role of particle accelerators in treating cancer.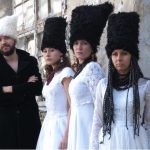 April 1, 2017, 8:00 pm
Tickets: $32/$16 for ages 18 and under
DakhaBrakha is a quartet from Kiev, Ukraine. Reflecting fundamental elements of sound and soul, Ukrainian "ethno chaos" band DakhaBrakha creates a world of unexpected new music.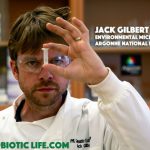 April 21, 2017, 8:00 pm
Tickets: $7
The immune system and the microbiome have shaped each other in extraordinarily elaborate and intricate ways. Here we will discuss some of the recent evidence highlighting these mechanisms of interaction. We will also discuss how the last 150 years, have started to disturb the delicate balance of the immune-microbe equilibrium.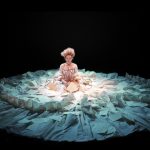 May 13, 2017, 8:00 pm
Tickets: $25/$13 for ages 18 and under
Little Matchstick Factory's The Other Mozart is the true and untold story of Nannerl Mozart, the sister of Amadeus - a prodigy, keyboard virtuoso and composer, who performed throughout Europe with her brother, to equal acclaim, but her work and her story faded away, lost to history.